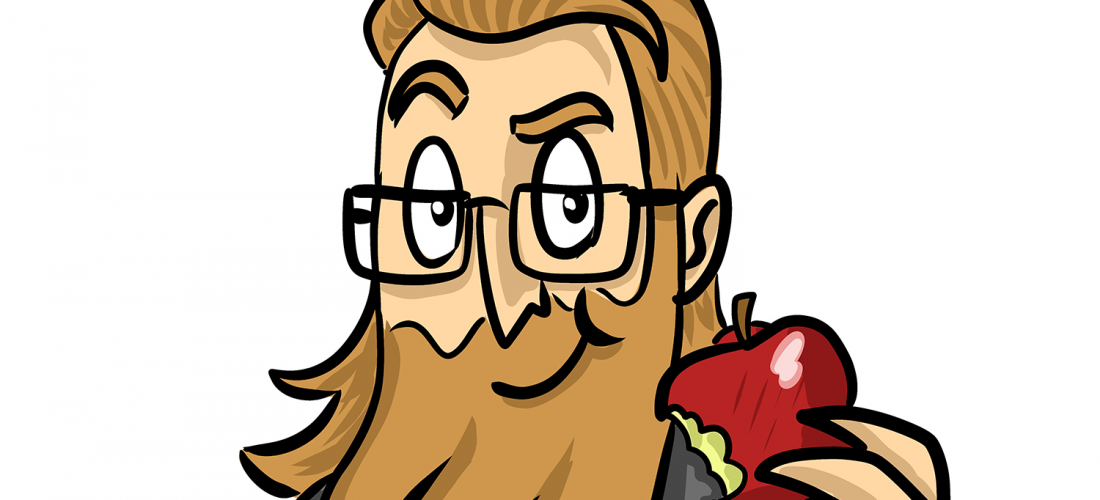 My webcomic (the latest one that came out yesterday) became pushed up in Best in Malmö homepage. Cool!
Their homepage is: BestInMalmo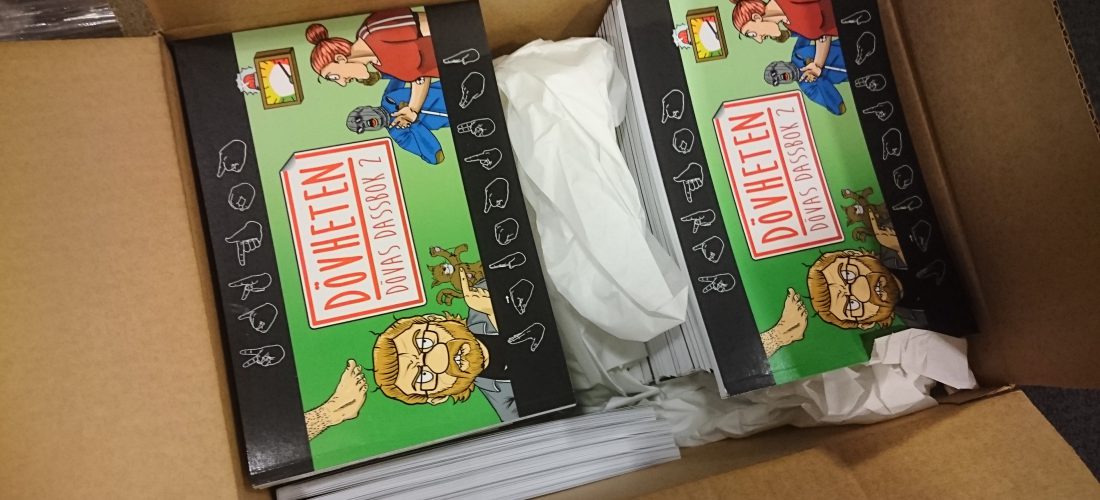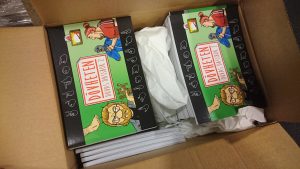 My latest book, Dövheten – Dövas Dassbok 2 has arrived from the print.
It will be released on monday april 3rd.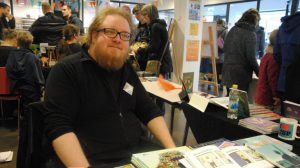 Photo by Elisabeth Sandberg

Today I became interviewed by Skånska dagbladet.